Schulthess Klinik
The leading orthopaedic clinic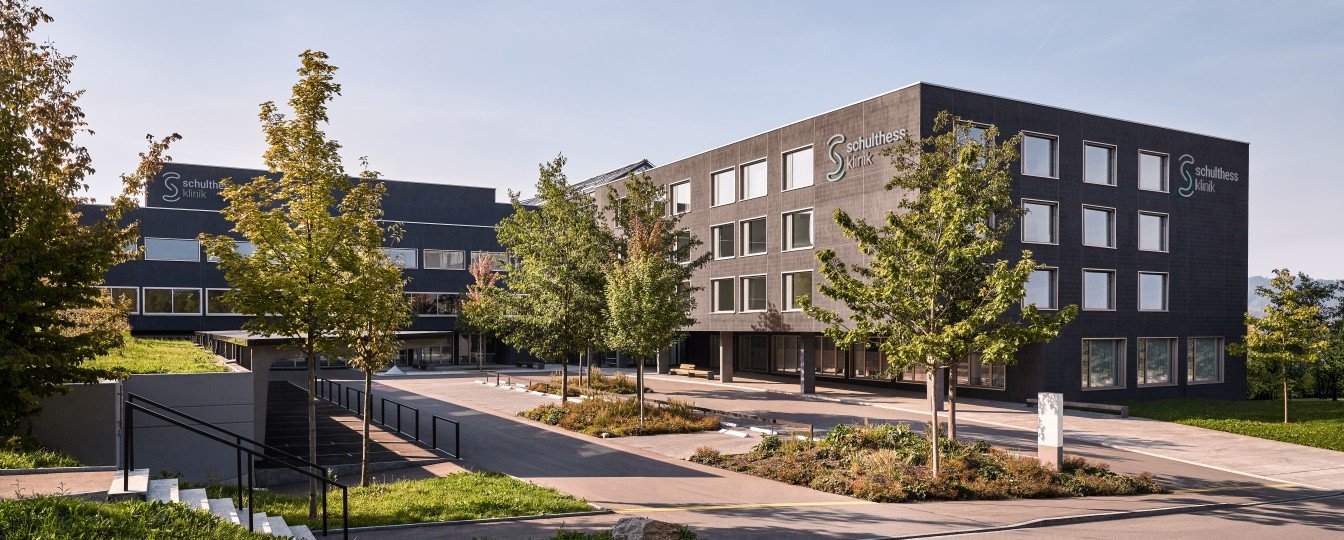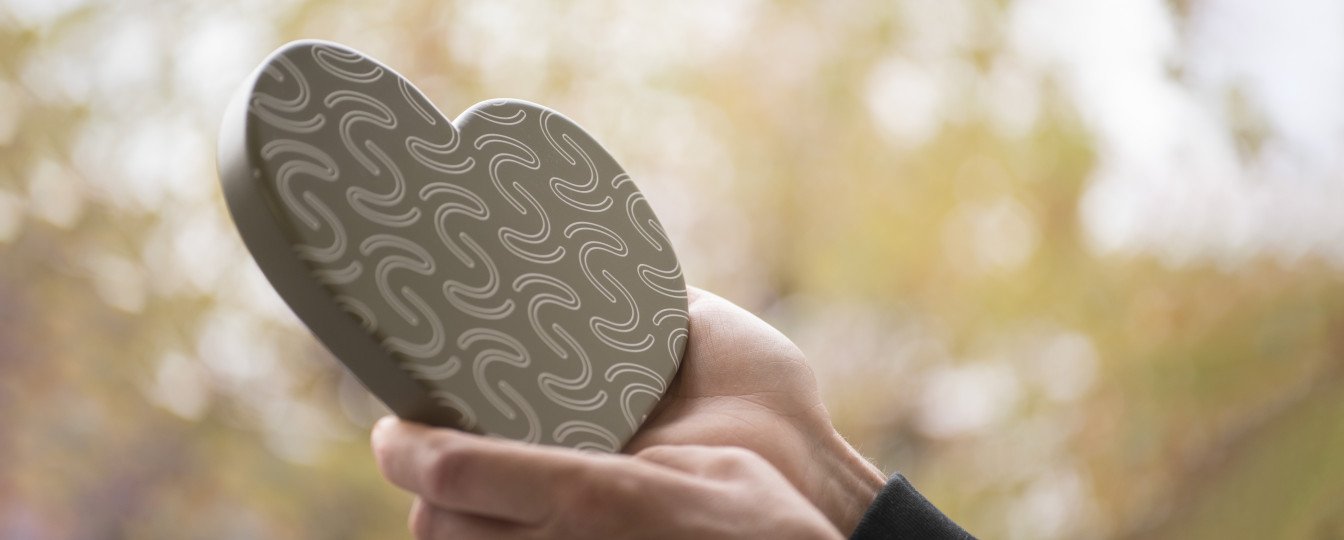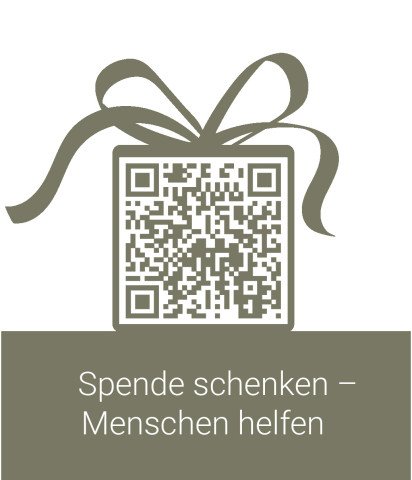 Jetzt Helfen mit Ihrer Spende
Damit engagieren Sie sich für die Forschung und die Zukunft der Medizin oder unterstützen unseren Patientenhilfsfonds und lindern Leiden. Jede einzelne Zuwendung bewirkt einen Unterschied und trägt dazu bei, Patienten mit orthopädischen Leiden optimal zu behandeln.
Extended range of services
I am a doctor and would like to refer a patient.
I am a patient and would like to book an appointment.