Golf Medical Center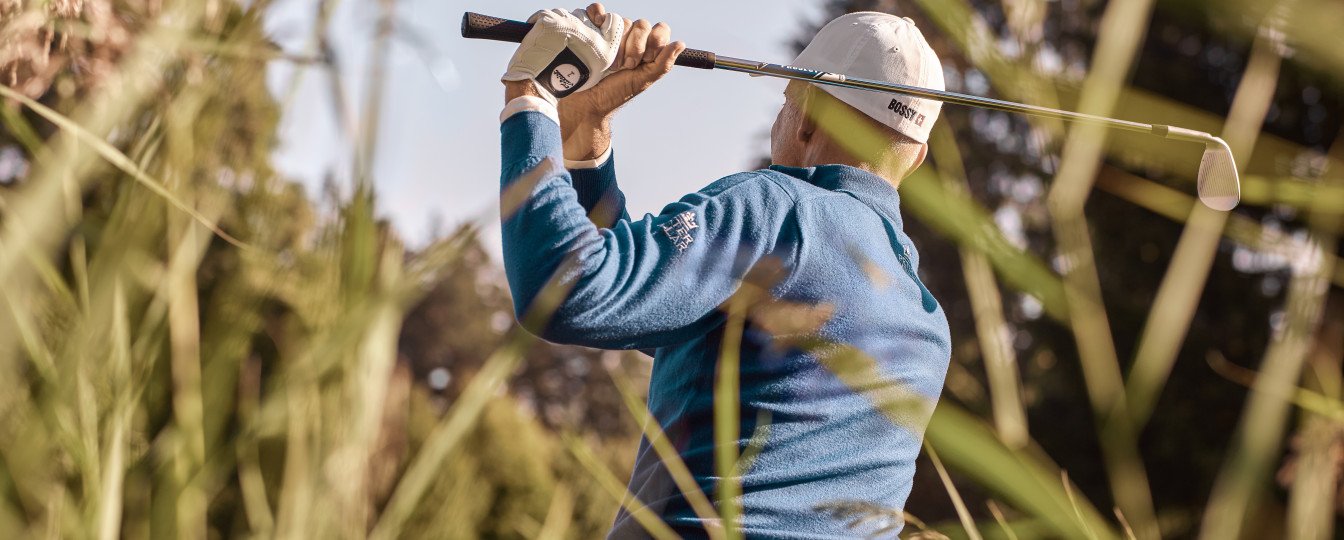 At the Golf Medical Center, Schulthess Klinik combines medical and movement-related expertise specifically for golfers of all ages and levels. For problems involving the musculoskeletal system, this well-established network of specialists offers prompt, direct access to medical and therapeutic care – with or without a referral.
Ich bin Zuweiser und möchte einen Patienten anmelden.
Ich bin Patient und möchte einen Termin vereinbaren.