Golf Medical Center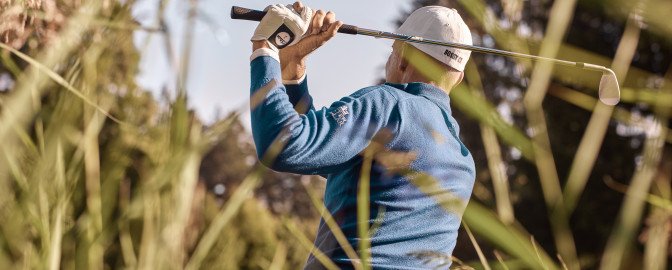 At the Golf Medical Center, Schulthess Klinik combines medical and movement-related expertise specifically for golfers of all ages and levels. For problems involving the musculoskeletal system, this well-established network of specialists offers prompt, direct access to medical and therapeutic care – with or without a referral.
Aktuelles
Bleiben Sie auch im Winter fit! 
Dieses gelenksschonende Kräftigungsprogramm kann man jeden Tag absolvieren. Mit diesen Übungen stärken Sie sowohl die grosse als auch die tiefe Muskulatur des ganzen Körpers, verbessern die Rotationsfähigkeit des Oberkörpers und die Balance. 
Ich bin Zuweiser und möchte einen Patienten anmelden.
Ich bin Patient und möchte einen Termin vereinbaren.