Patient information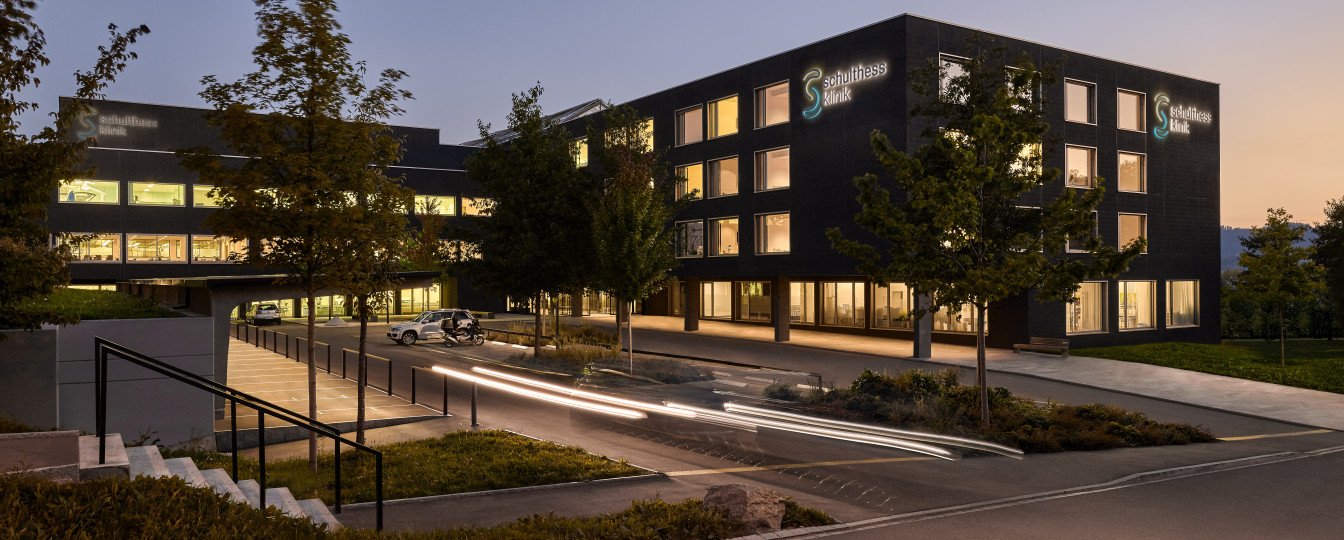 We have compiled the most important information in an ePaper to help you fully prepare for your stay and feel at home with us.
Deviating information due to the current situation (coronavirus)
Das medizinische Wohl all unserer Patientinnen und Patienten steht für uns an erster Stelle. Je nach Versicherungsklasse stehen Ihnen jedoch unterschiedliche Leistungen zu, welche Sie der Broschüre "Unsere Leistungen" entnehmen können. 
Checkliste, Shuttle und Taxordnung