Department
Neurology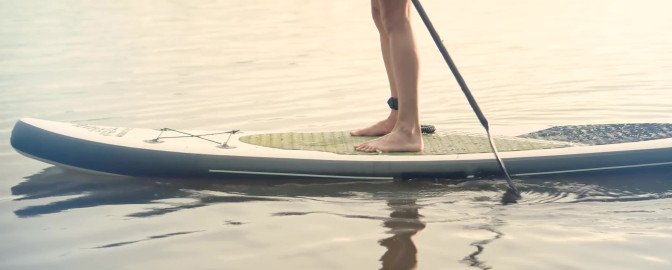 I am a doctor and would like to refer a patient.
I am a patient and would like to book an appointment.
Since 1987, the Neurology department at Schulthess Klinik has been continuously developed and enhanced by the addition of specialist neurologists. Offering the full range of neurology services, the department is now one of the largest neurology institutes for outpatients. Neurological diagnostics play an important role in interdisciplinary investigations prior to surgery and during intra-operative monitoring. The clinic's extensive experience in this area primarily benefits patients, with 7,500 consultations carried out every year, but also young specialists in Switzerland and abroad.
Schulthess Klinik
Schulthess Klinik
Lengghalde 2
8008 Zürich
Switzerland