Department
Foot Surgery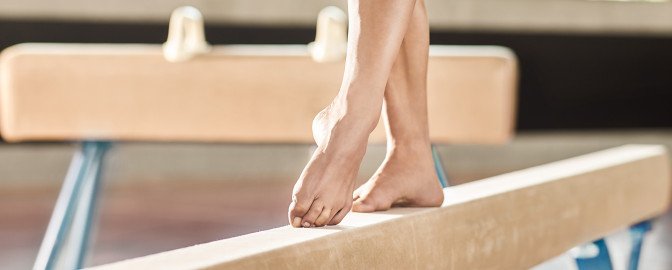 I am a doctor and would like to refer a patient.
I am a patient and would like to book an appointment.
The Foot Surgery department at Schulthess Klinik is one of Europe's largest foot centres, which focuses exclusively on treating foot and ankle problems and injuries. Five surgeons from the nine-strong medical team perform around 1,900 foot operations per year, including more than 500 hallux valgus corrections. With more than 1,400 inpatients, this centre of excellence is held in very high regard among GPs and specialist physicians.
Schulthess Klinik
Schulthess Klinik
Lengghalde 2
8008 Zürich
Switzerland