Your clinic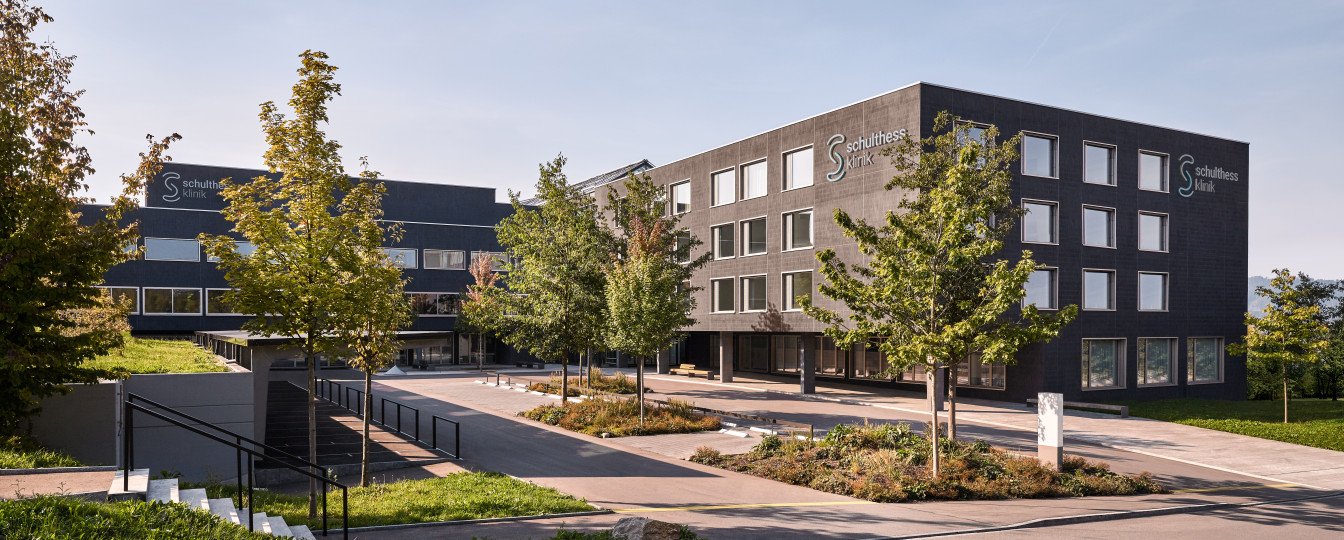 With more than 1,200 members of staff, we are one of Europe's leading orthopaedic clinics. We are committed to restoring our patients' mobility and eliminating our patients' pain in the long term using state-of-the-art and conservative methods. Our clinic accepts patients with general and supplementary health insurance.
We treat patients with joint, spine, hand or foot conditions. The core areas of our clinic are orthopaedic surgery, neurology, rheumatology and sports medicine. By advising patients on conservative pain therapy and treatment methods, we make it clear that our clinic often offers alternatives to surgical procedures. Schulthess Klinik is home to the Swiss Olympic Medical Center.
We do everything we can to ensure that you are well looked after and that you receive all the information you need. We want to work together with you to help you reach your treatment goal quickly and ensure that you get the most out of our expertise.