Performance Diagnostics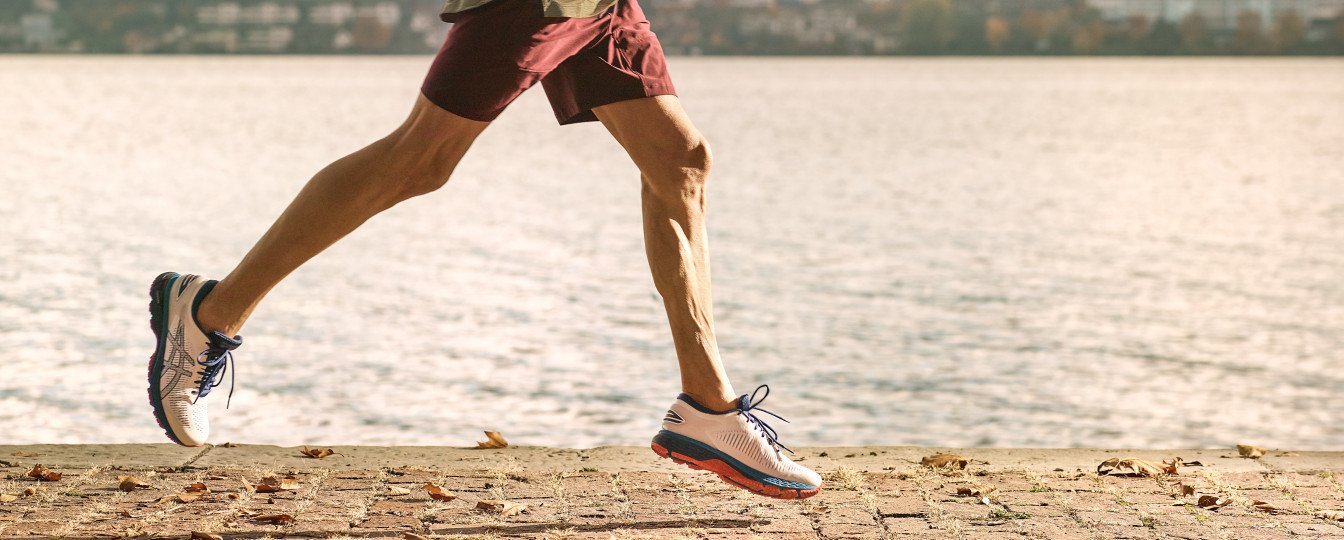 Performance diagnostics benefit everyone – from beginners to elite athletes. We use our performance diagnostic test procedures to determine your current level of fitness and track your progress. Our core speciality is an individual training consultation tailored to your personal goal.
The Performance Diagnostics department at Schulthess Klinik remains open and available to carry out performance tests in line with the currently applicable measures.

You will need a COVID certificate for non-medical performance tests. 

We conduct all tests in observance of FOPH provisions and in strict compliance with sanitary measures. If you have any specific questions or wish to make an appointment, please contact us by phone on +41 44 385 75 52 or by e-mail at leistungsdiagnostik@kws.ch
Please only attend your appointment if you feel well and are not showing any signs of illness. The best way to check your health as regards the coronavirus is by completing the Federal Office of Public Health's Coronavirus check. This check can also provide information on what you should do next, and whether you should take a test for COVID-19.