Performance Diagnostics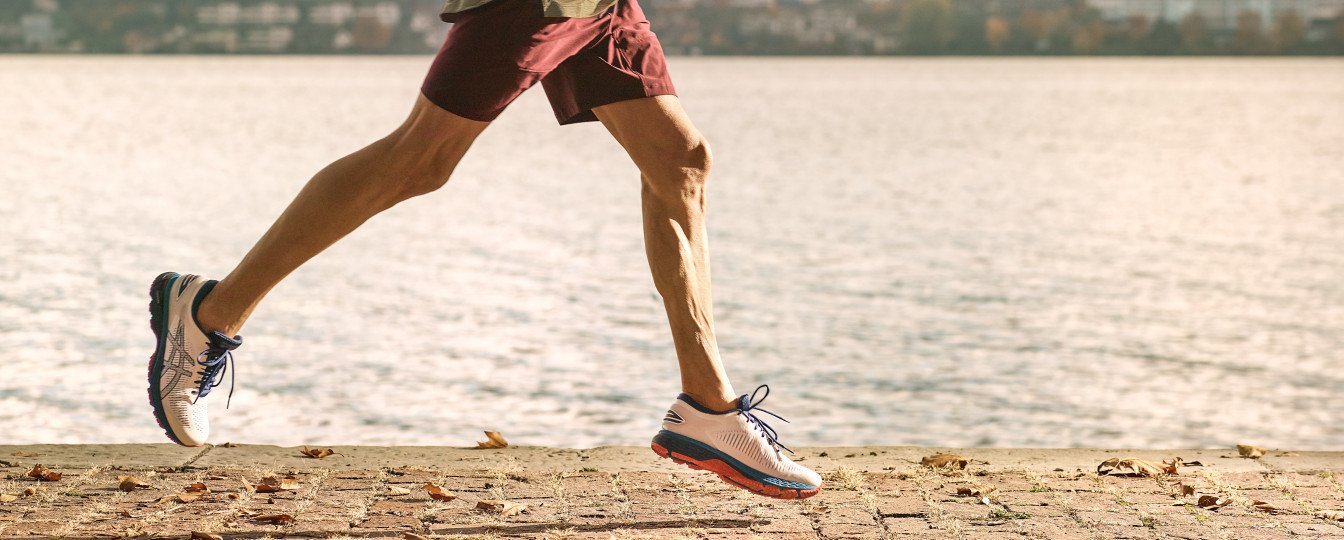 Performance diagnostics benefit everyone – from beginners to elite athletes. We use our performance diagnostic test procedures to determine your current level of fitness and track your progress. Our core speciality is an individual training consultation tailored to your personal goal.
After the current decisions of the federal government the Performance Diagnostics Department remains open for special cases and for medical testing. Please contact the Performance Diagnostics Department directly for questions about already scheduled appointments and possible appointments.
All tests are performed in accordance with the specifications of the FOPH. Please only come to the agreed appointment if you feel healthy and free of symptoms. The best way to check your state of health with regard to coronavirus is with the Coronavirus Check of the Federal Office of Public Health (FOPH). This check will also give you information on how to proceed and whether you should be tested for Covid-19.