Department
Knee Surgery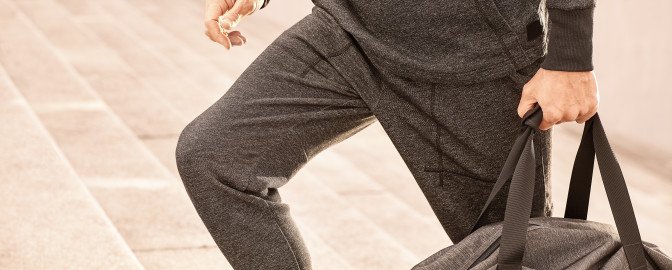 I am a doctor and would like to refer a patient.
I am a patient and would like to book an appointment.
The Knee Surgery department at Schulthess Klinik is Switzerland's largest reference centre for endoprosthetics and revision surgery. The department performs around 850 knee replacement procedures per year. In addition to prostheses, the department also offers the full range of joint-preserving surgical options. Axial correction and complex ligament reconstructions of the knee are standardised, established procedures.
Schulthess Klinik
Schulthess Klinik
Lengghalde 2
8008 Zürich
Switzerland