Department
Manual Medicine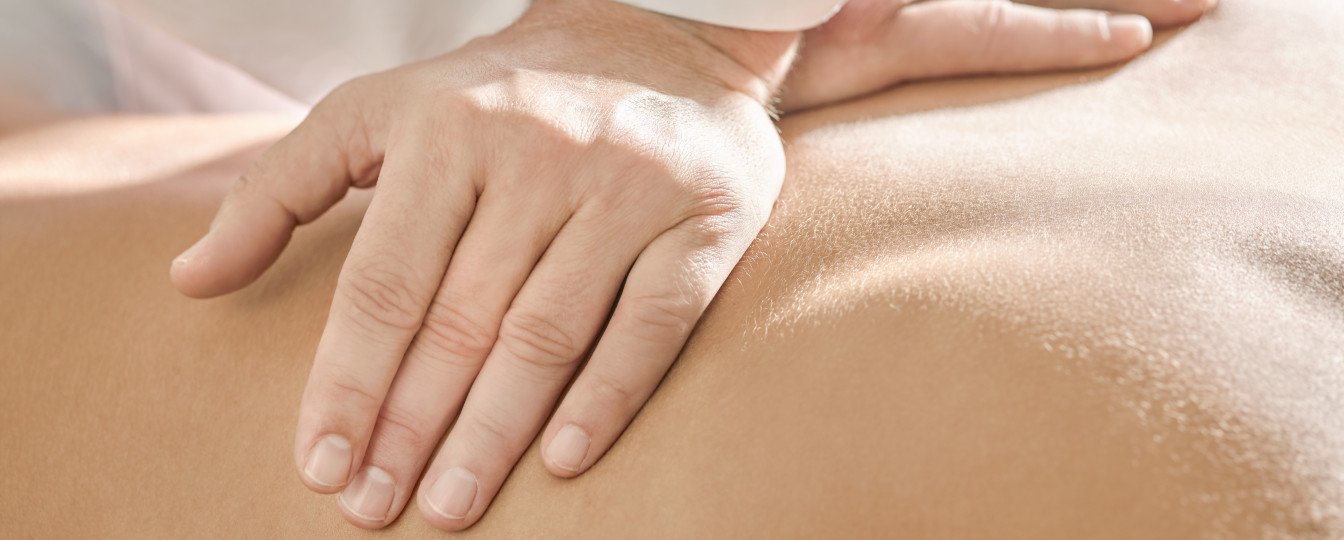 I am a doctor and would like to refer a patient.
I am a patient and would like to book an appointment.
Manual medicine, which has a long tradition in Switzerland, has been firmly anchored at Schulthess Klinik for decades. The range of services offered by the Manual Medicine department includes the treatment of problems affecting the spinal column, as well as conditions of the peripheral joints, such as the shoulder, elbow, hand, hip, knee and foot.
Schulthess Klinik
Schulthess Klinik
Lengghalde 2
8008 Zürich
Switzerland