Department
Hip Surgery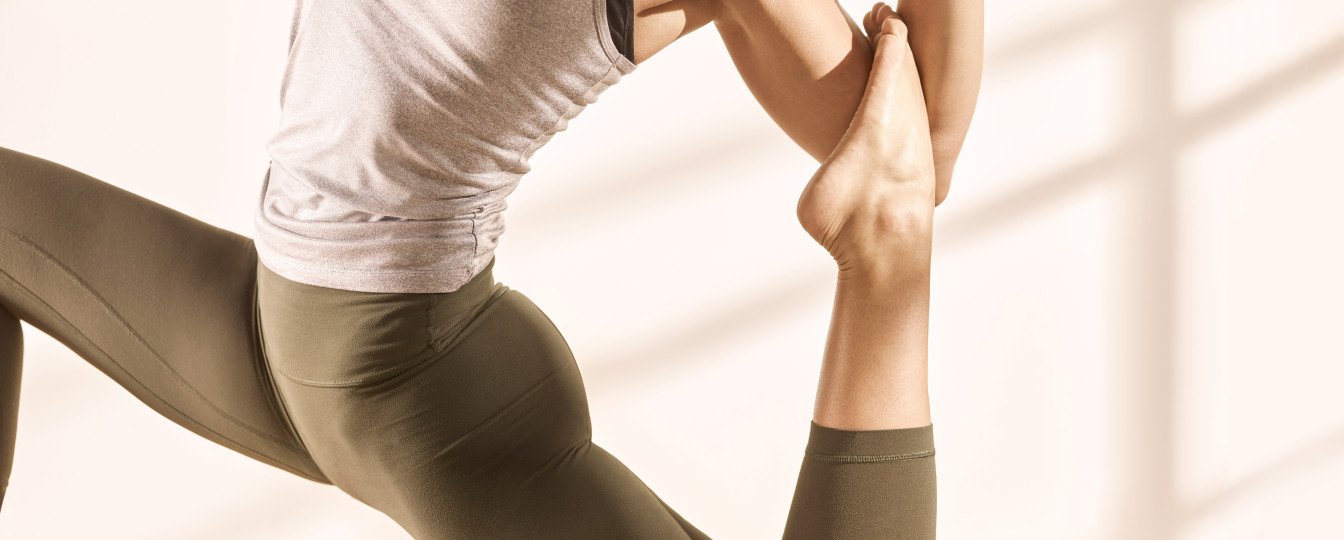 I am a doctor and would like to refer a patient.
I am a patient and would like to book an appointment.
The Hip Surgery department at Schulthess Klinik is Switzerland's largest reference centre for hip replacements. The department fits over 1,200 hip prostheses every year and performs complex revision operations. In addition to prostheses, the department also offers the full range of hip surgery. This includes complex joint-preserving procedures including arthroscopic interventions, reorientation of the pelvis and hip joint, and cartilage repair procedures.

All procedures are monitored and documented by our research team with regard to short-term and long-term results, enabling continuous improvement in the quality of treatment. The doctors themselves are actively involved in the research. The highly specialised hip surgery team is led by three professors.
Schulthess Klinik
Schulthess Klinik
Lengghalde 2
8008 Zürich
Switzerland