Department
Spine Surgery, Orthopaedics and Neurosurgery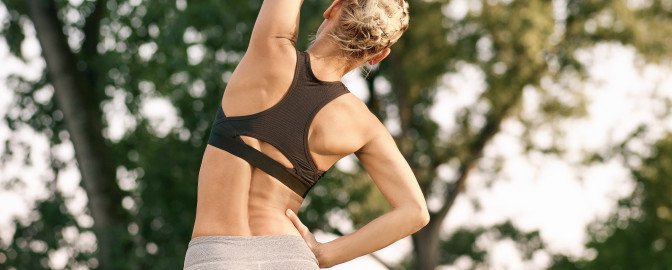 I am a doctor and would like to refer a patient.
I am a patient and would like to book an appointment.
The specialist Spine Surgery, Orthopaedics and Neurosurgery team focuses exclusively on treating spinal conditions and injuries. Schulthess Klinik offers the full range of conservative and surgical treatment options for degenerative conditions of the spine, deformities, tumours, inflammation and injuries of the spinal column. The team carries out some 1,400 procedures every year.
Schulthess Klinik
Schulthess Klinik
Lengghalde 2
8008 Zürich
Switzerland
Spine Surgery, Orthopaedics and Neurosurgery