Resident
Dr. med. Marius Meiser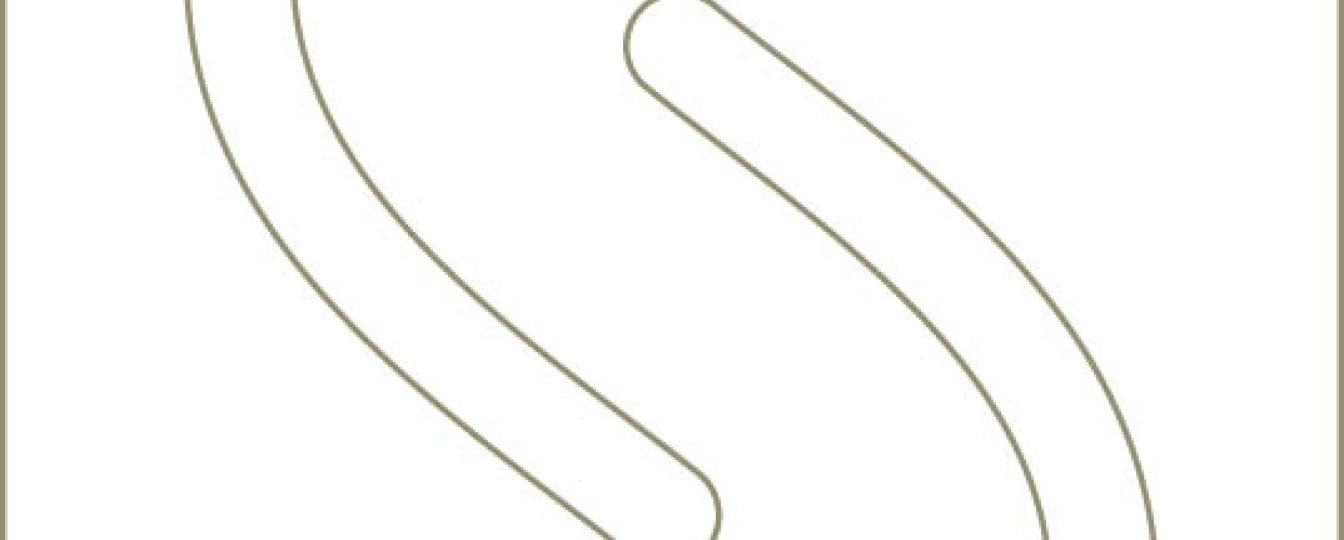 Languages
German
English
Altgriechisch
Latein
Education and training
Dissertation «Landmarken zur Einstellung des Tibiateils beim endoprothetischen Kniegelenkersatz» - eine MRT-Studie (Note 1,0)
Publications
The fibular head projection is of limited use as a radiographic landmark in preoperative planning of total knee arthroplasty.
Matziolis D., Meiser M., Sieber N., Teichgräber U., Matziolis G.; 
Skeletal Radiol. 2017 Oct;46(10):1379-1384. 
doi: 10.1007/s00256-017-2705-7.
Epub 2017 Jun 29. 
 
Radio-guided surgery and postoperative PET/CT scan of a surgical specimen of an intraosseous mengingioma in a patient with neuroendocrine tumor of the pancreas
Meiser M., Winkens T., Freesmeyer M.; 
Clin Nucl Med. 2015 May;40(5):419-20. 
doi: 10.1097/RLU.0000000000000764.